Boba Fett Collector Set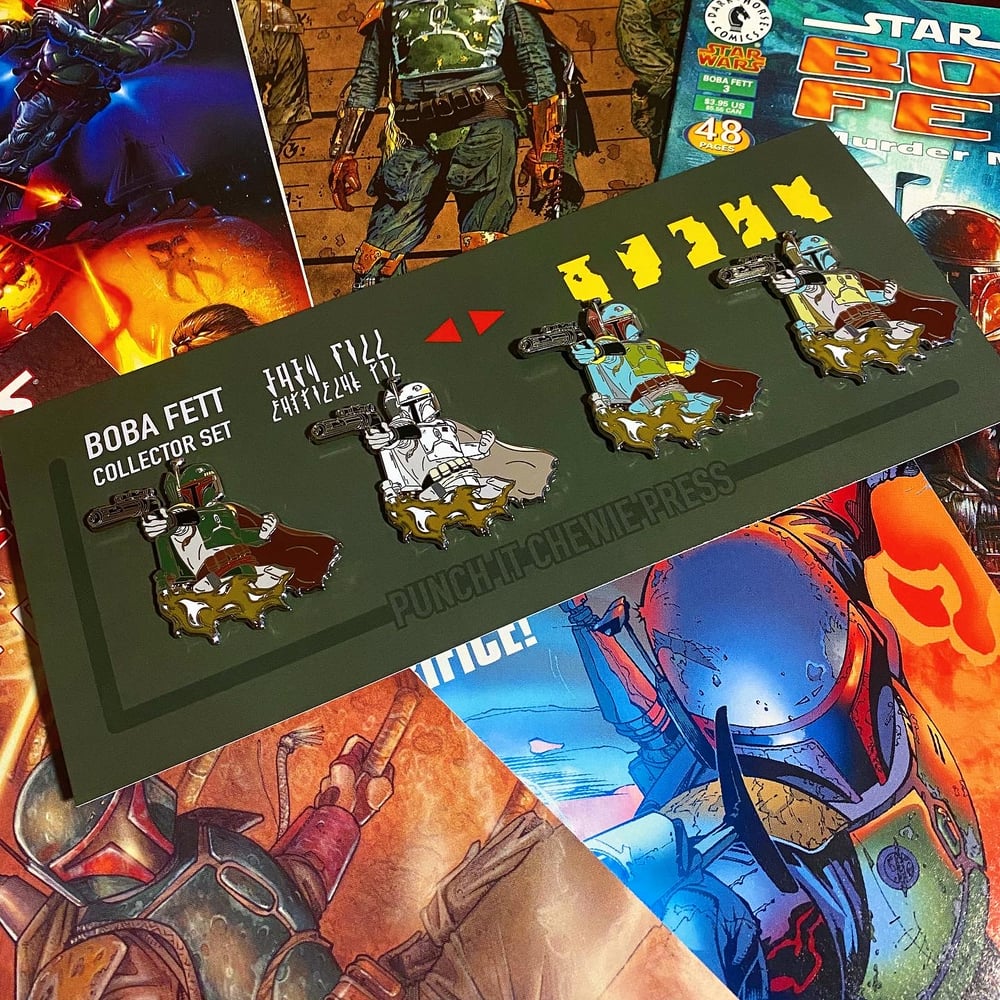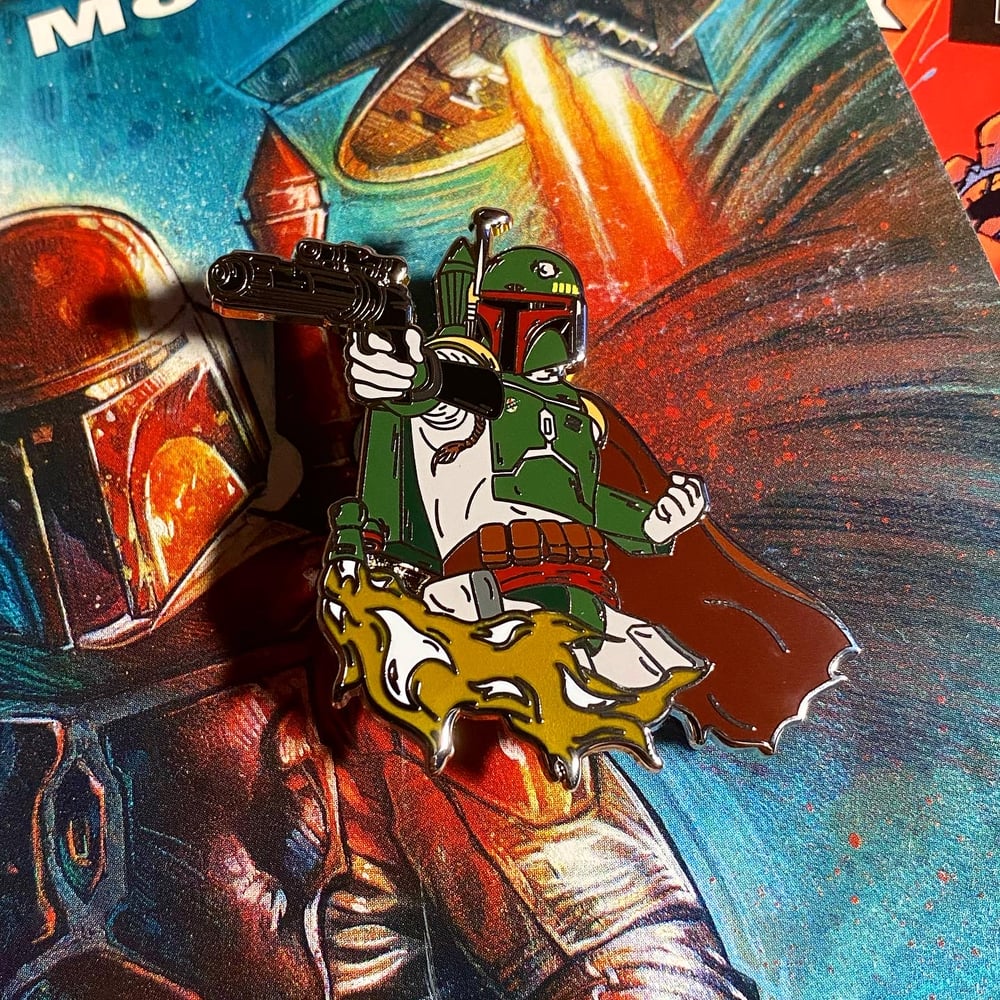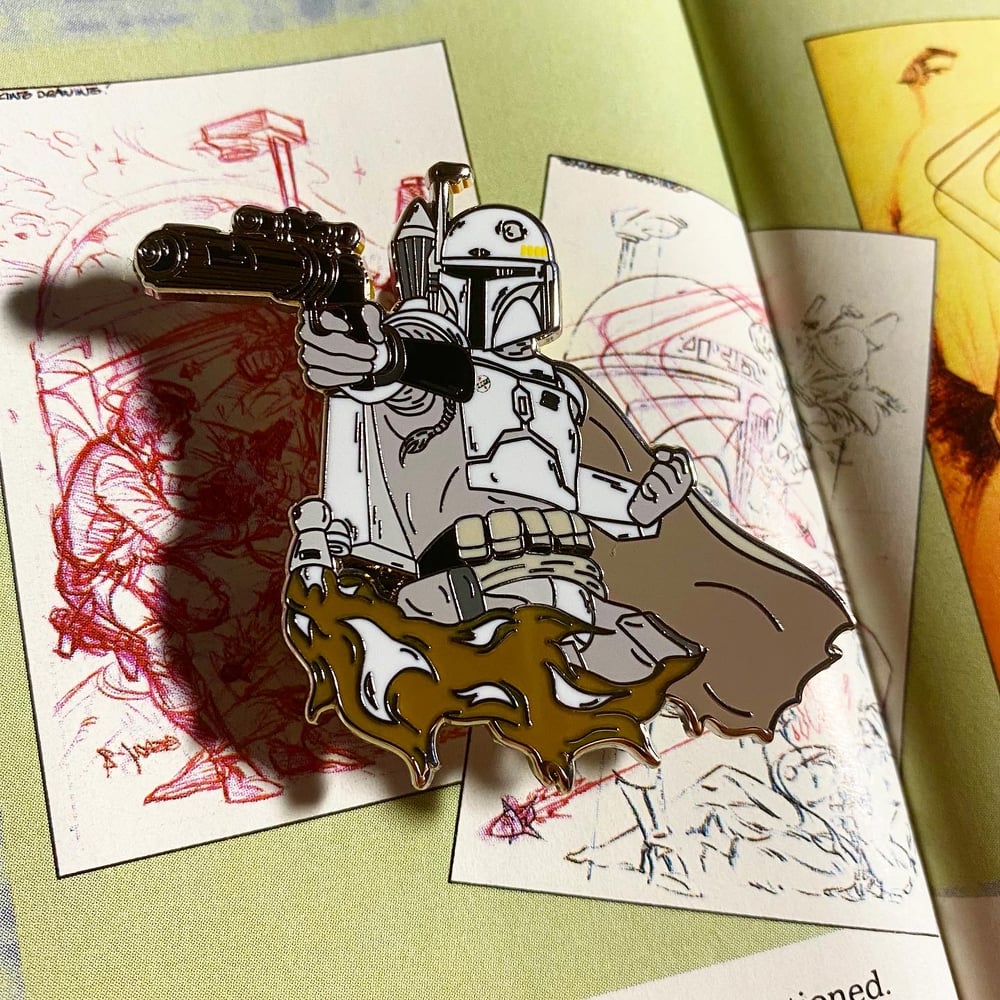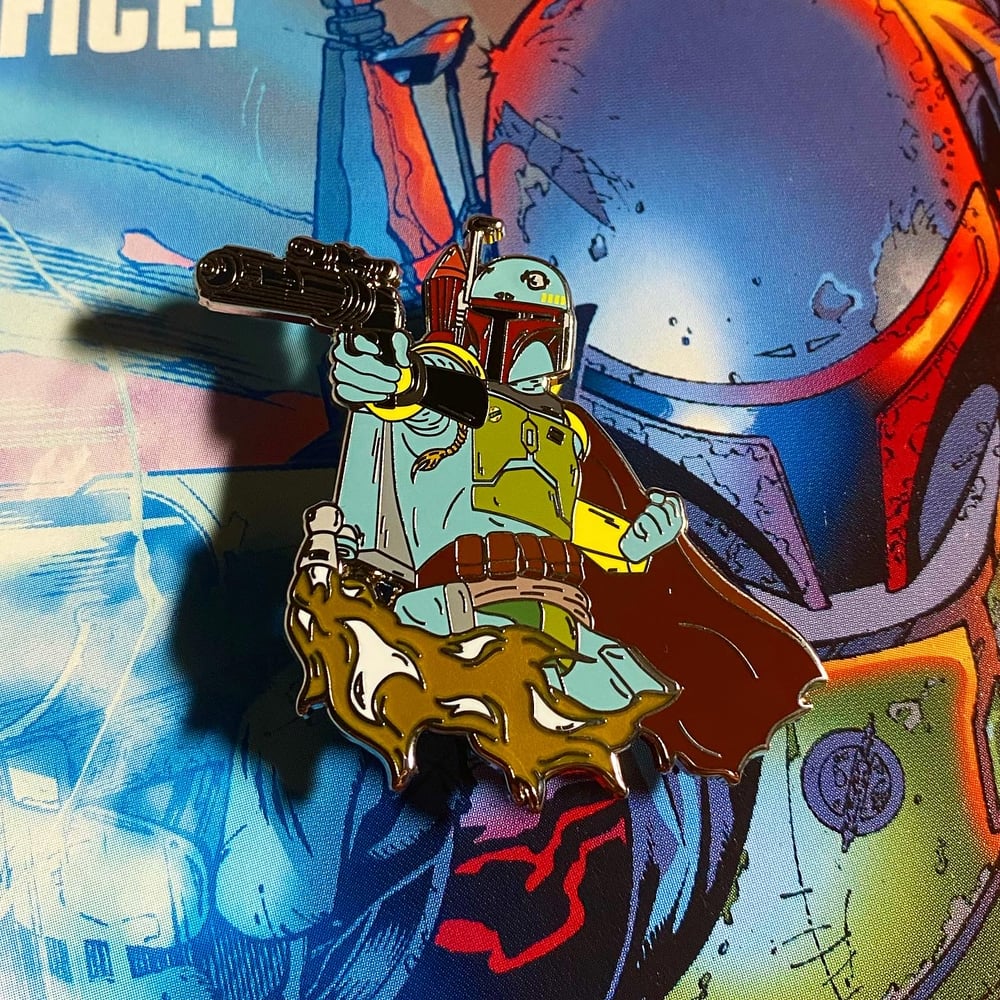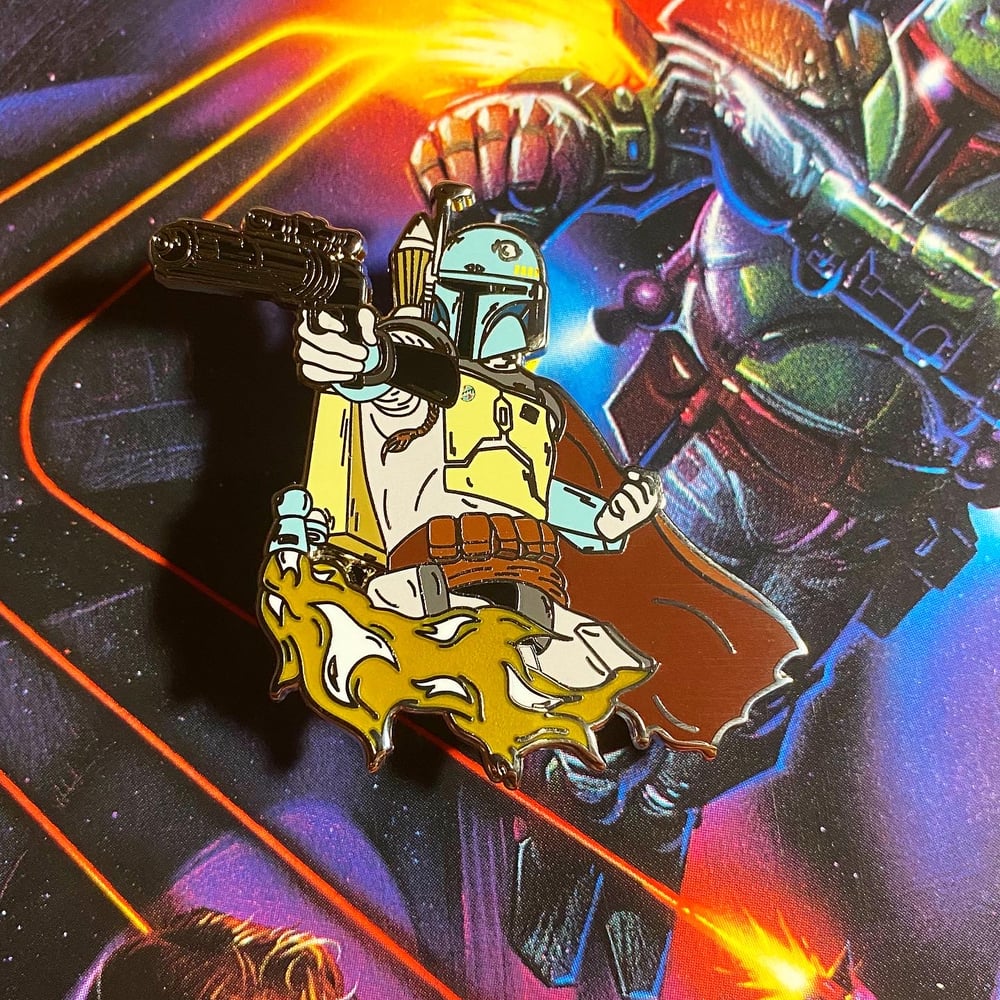 The Boba Fett Collector Set is limited to 50 sets. Each set will include the Empire Strikes Back Variant, Prototype Variant, Kenner Variant and the Exclusive Holiday Special Variant, placed on a commemorative backing card. The Holiday Special Boba Fett variant will ONLY BE AVAILABLE through purchase of the Collector Set. The Regular Variant, Prototype Variant, and Kenner Variant are available for individual purchase.
Boba Fett was a Mandalorian bounty hunter. He was the only unaltered clone of the famed Jango Fett, created in 32 BBY. Jango taught Boba much, training him to become a skilled bounty hunter as was his father before him. When the Empire was formed in 19 BBY, it was the perfect environment for Fett. Fett became known as the galaxy's best bounty hunter of the next several decades, often working for the Empire. He collaborated with Darth Vader on several occasions, and the Sith Lord even developed a grudging respect for Fett.
Pin Specs:
- Silver Metal
- Hard Enamel
- Screen Printed Details
- Double post w/ black rubber clutches
- Approximately 2.0"
- Punch It Chewie Press backstamp