Rogue Squadron Ringer Tee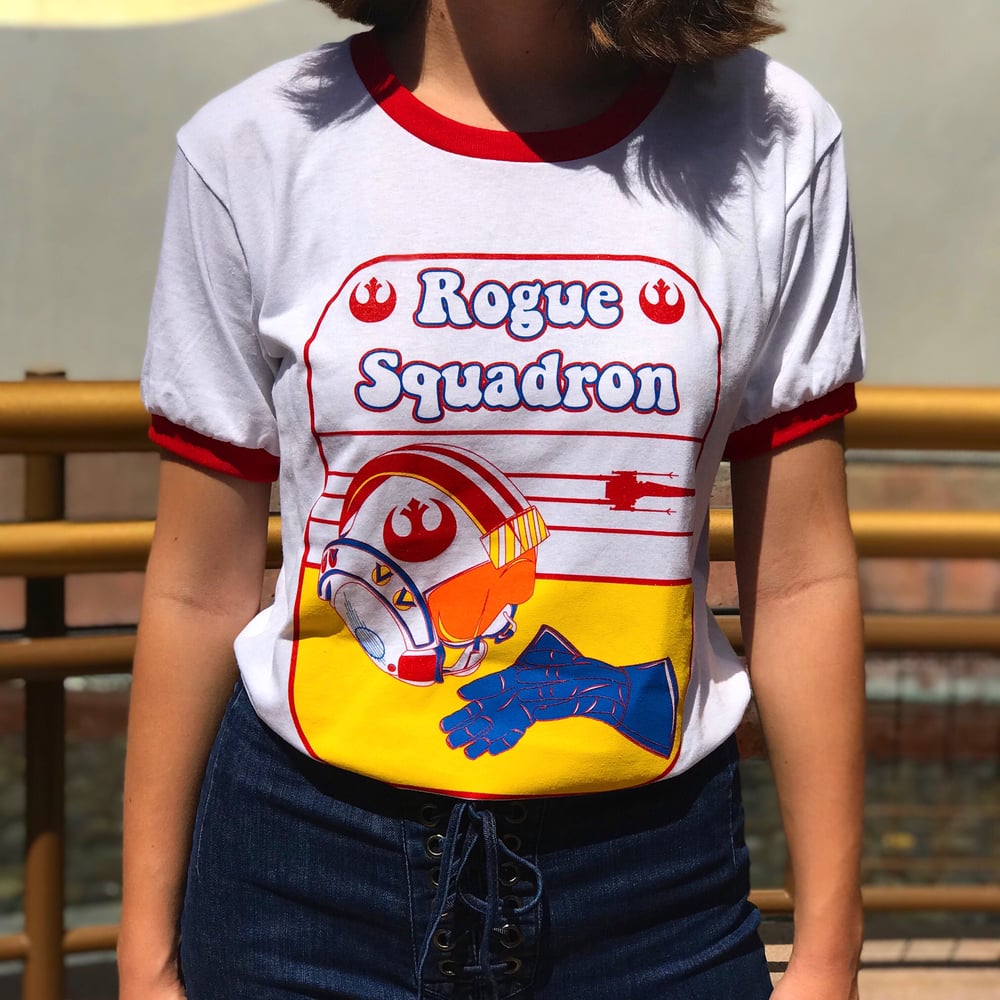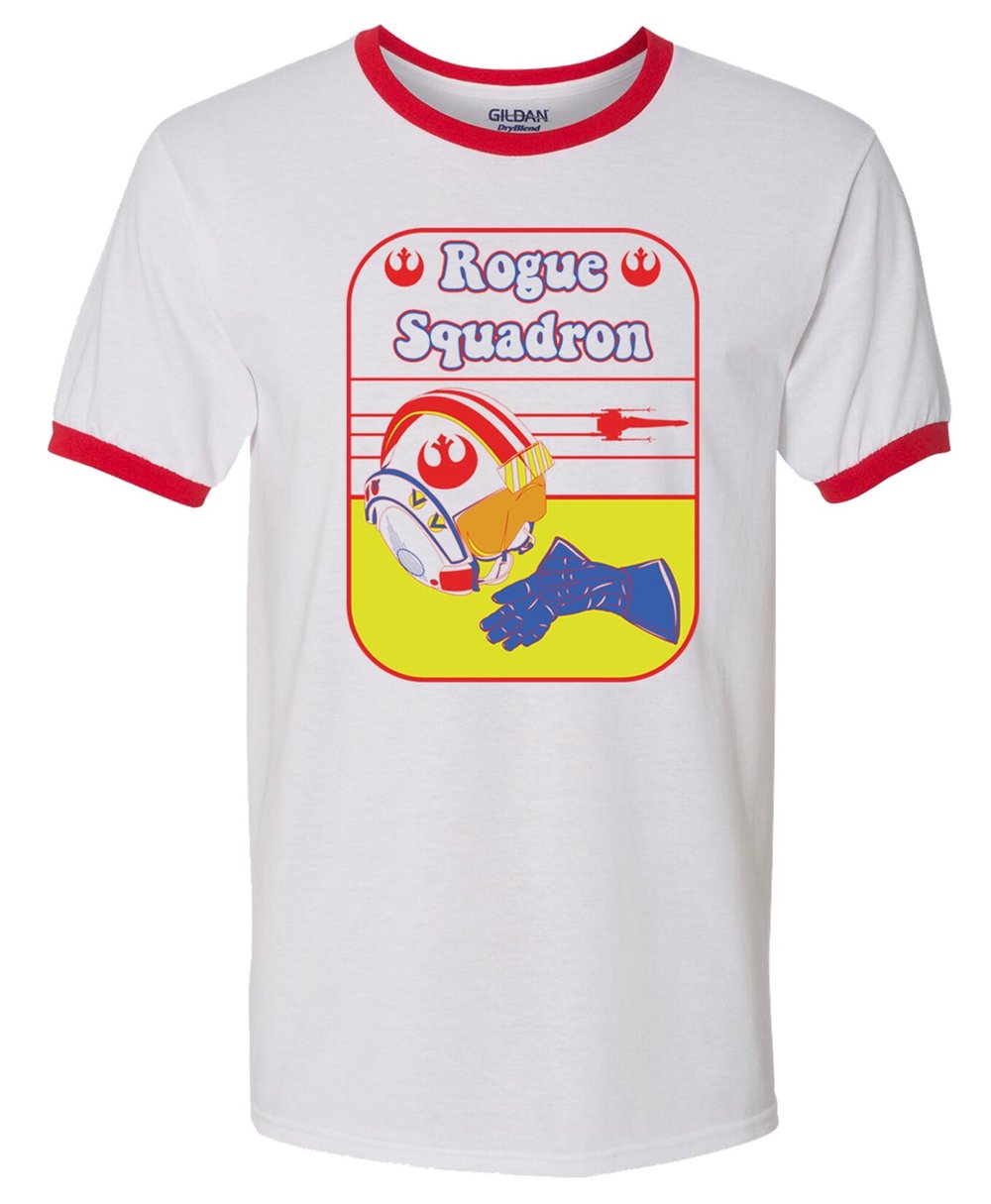 Rogue Squadron was an elite Rebel Alliance starfighter squadron founded by Commander Luke Skywalker, and Wedge Antilles shortly after the Battle of Yavin out of Red Squadron. Rogue Squadron played a key role during several engagements in the Galactic Civil War, serving as the primary defense squadron of the Rebel Alliance.
Model is wearing size small.
T-Shirt Specs:
- Unisex
- Comes in all sizes
- Cotton & Polyester Blend
- Designed in the USA
- Made in the USA