Stand Together Fundraiser Print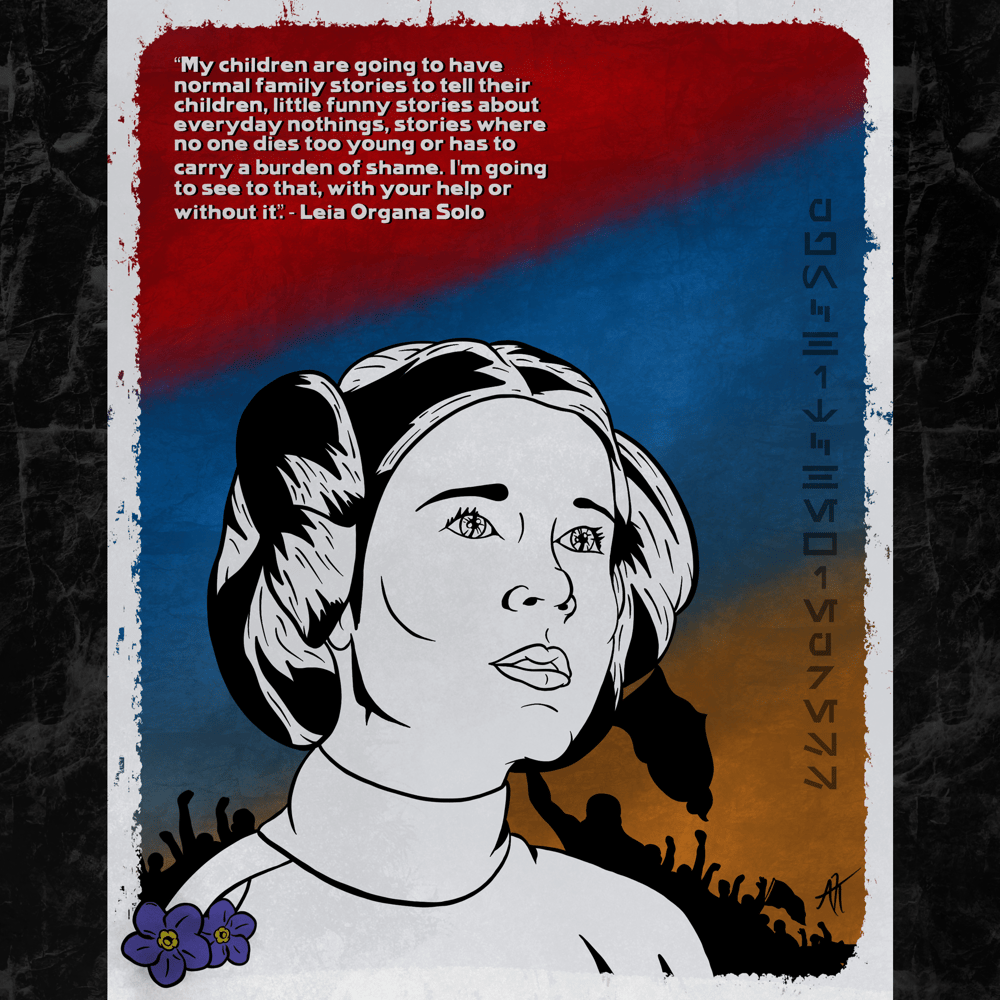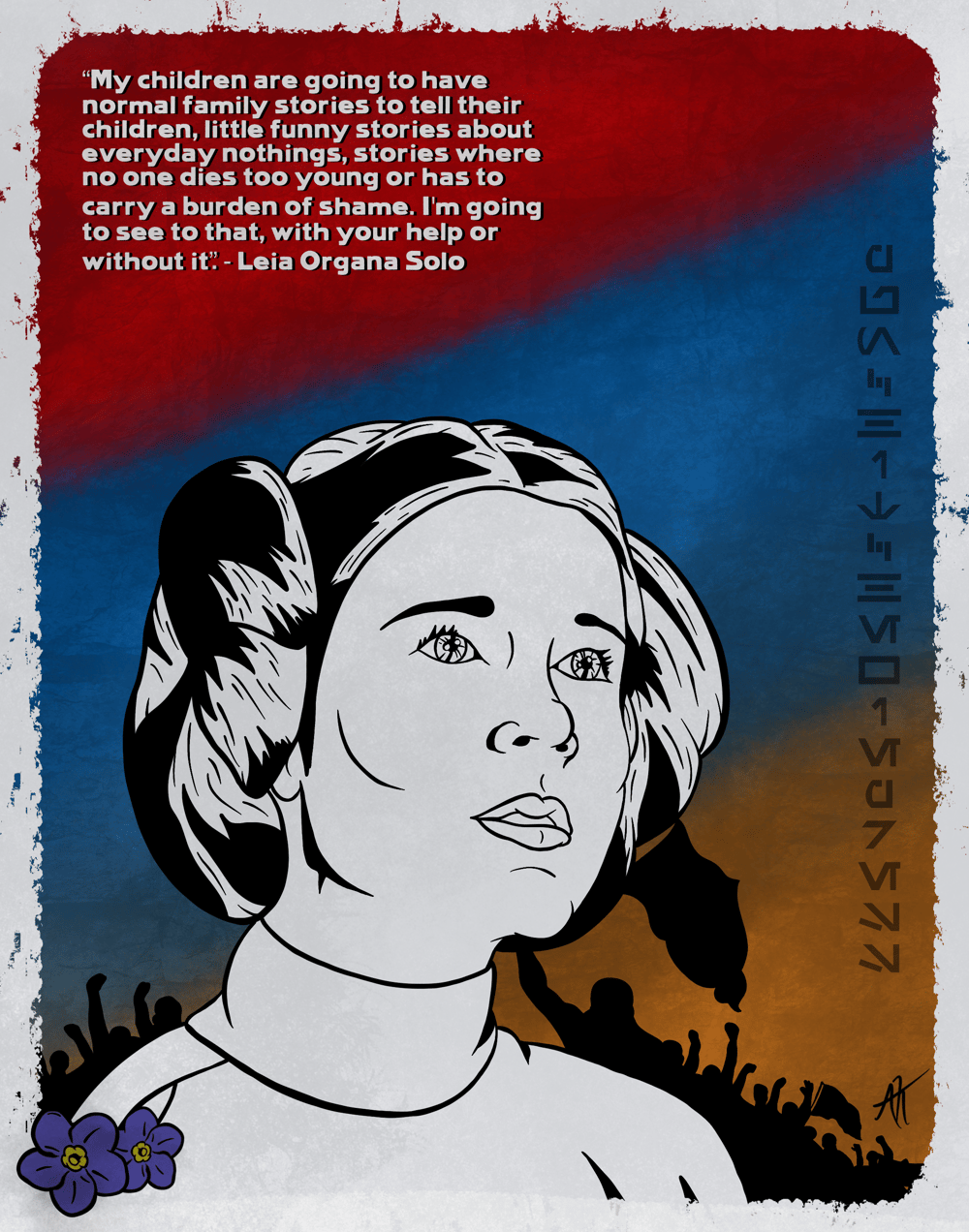 Here is our "Stand Together" Fundraiser Print for the @armenianfund.
Things have only escalated since our Instagram post Thursday. There is very little media coverage. Turkey will not stop. We feel paralyzed with fear.
As a first generation American, a Latino, and a descendant of Armenian Genocide survivors, this breaks my heart that only three generations later, Armenia is faced with another genocide.
We wanted to find a way to help, so I designed this print to raise awareness and create a donation from its sales to those affected.
We hope that my artwork helps inspire our Armenian brothers and sisters and let them know that we support them in their fight for their right to exist and live freely in their homeland.
All profits from this print will be donated to the @armenianfund. This is the largest Armenian-American grassroots charity in the United States.
The Armenian Fund is currently implementing an array of projects that includes building houses for disadvantaged families, building and renovating roads and highways, creating communities hubs, building state of the art water networks and pipelines, protecting and renovating some of Armenia's most important cultural institutions, helping to modernize Armenian healthcare through hospital construction and provision of medical equipment, and providing veteran support including providing mobility equipment for disabled veterans as well as financial assistance to families of fallen soldiers.
It would mean the world to us if you purchased a print.
Product Specs:
-11 in x 14 in
-Full color
-Thick, semi-gloss card stock
-Printed by our local printshop