Galactic Wildlife Preserve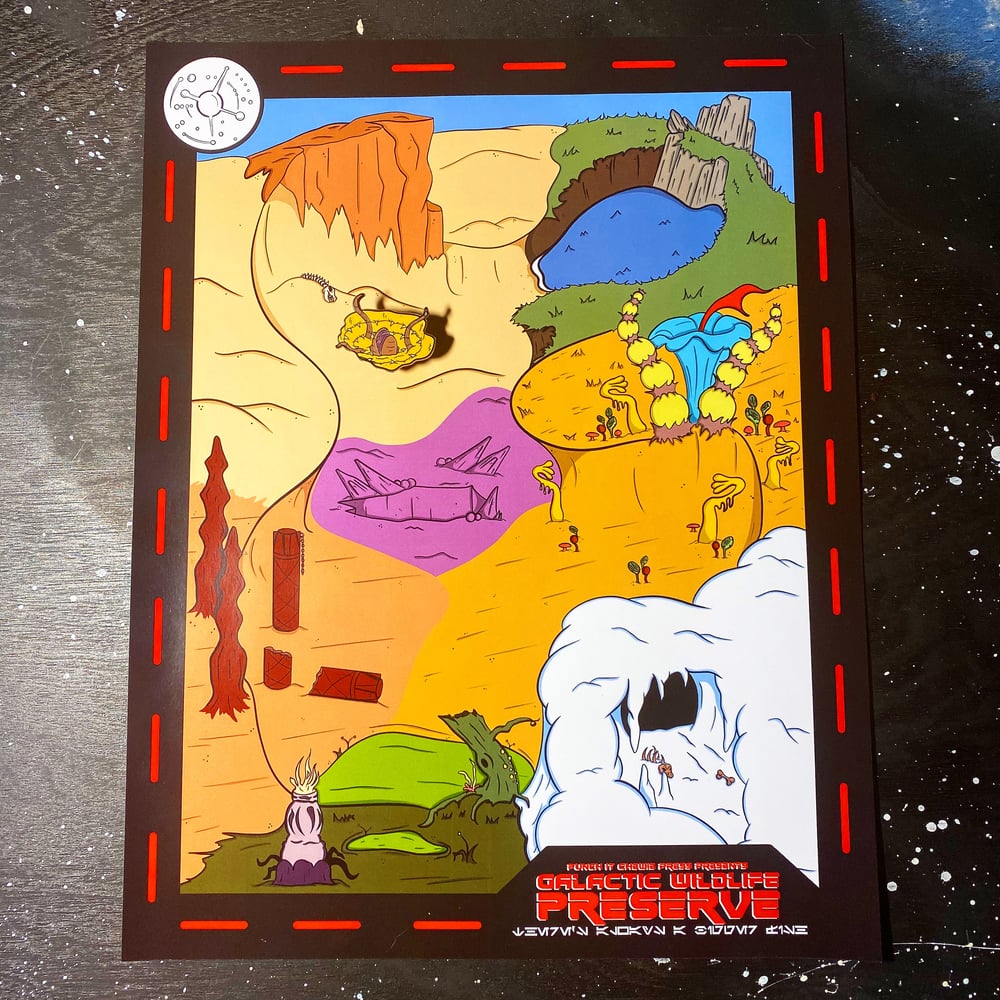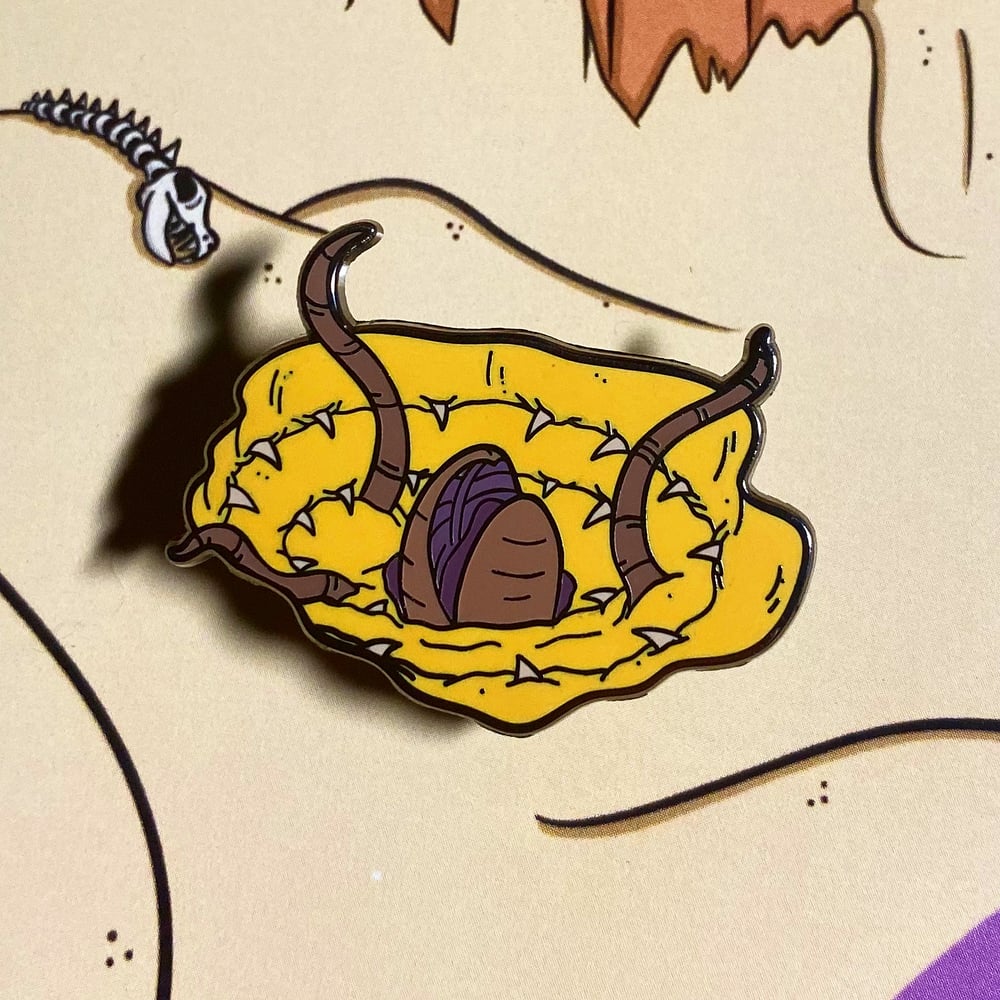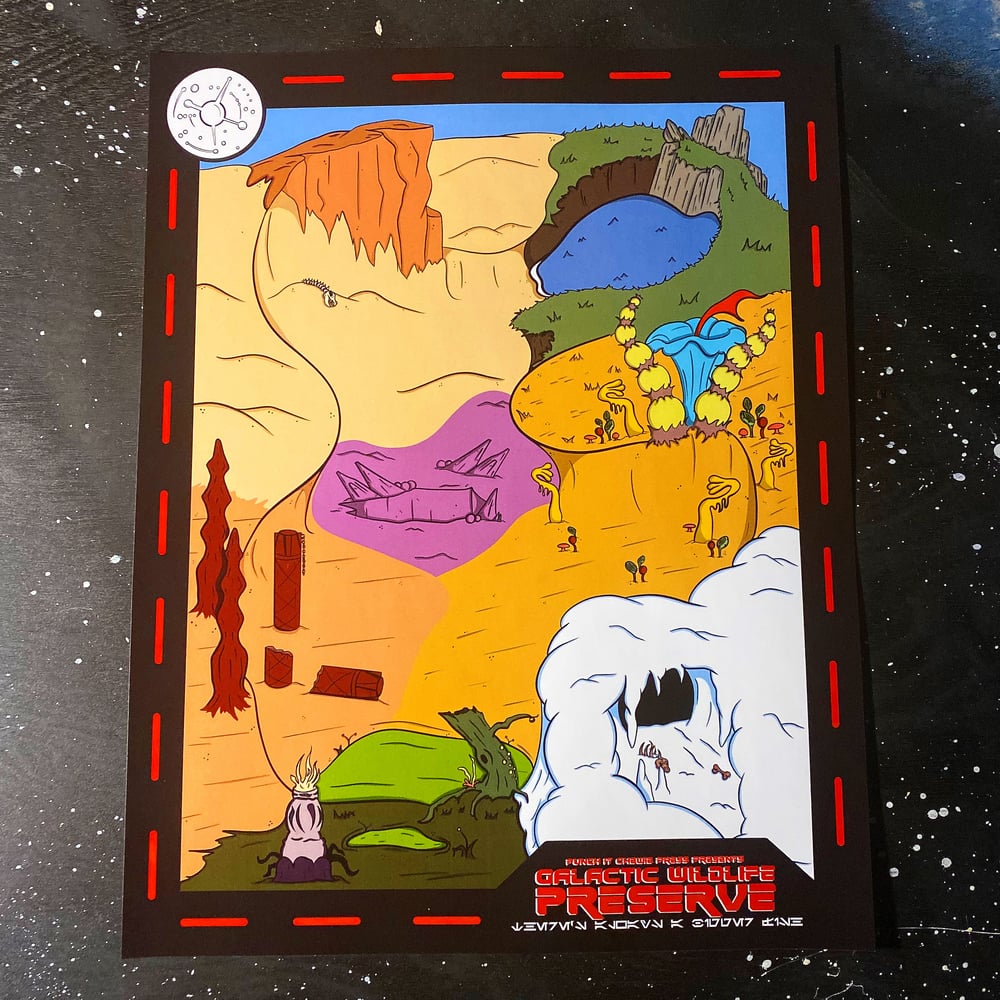 Collect your favorite creatures from a galaxy far, far away! Keep them in their natural habitats and care for them in your very own galactic wildlife preserve!
This is a print & Sarlacc pin bundle. You may not purchase either separately. There will be 8 total pins, with one being released each month. You may purchase those separately.
The map is printed on 100 pound gloss paper. It is 11" x 14".
Pin Specs:
- Silver Metal
- Hard Enamel
- Double posted
- Approximately 1.5"
- Punch It Chewie Press backstamp