Handmade Headband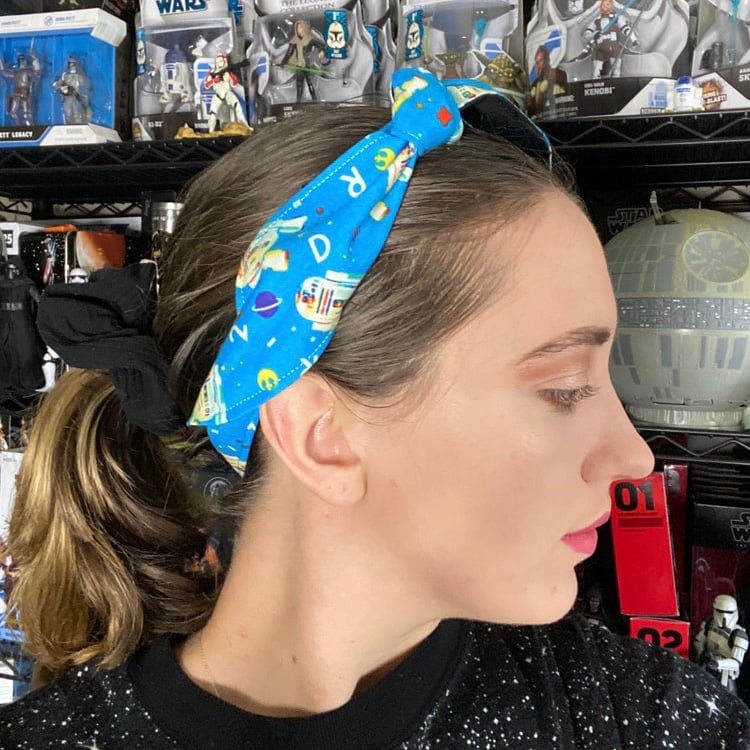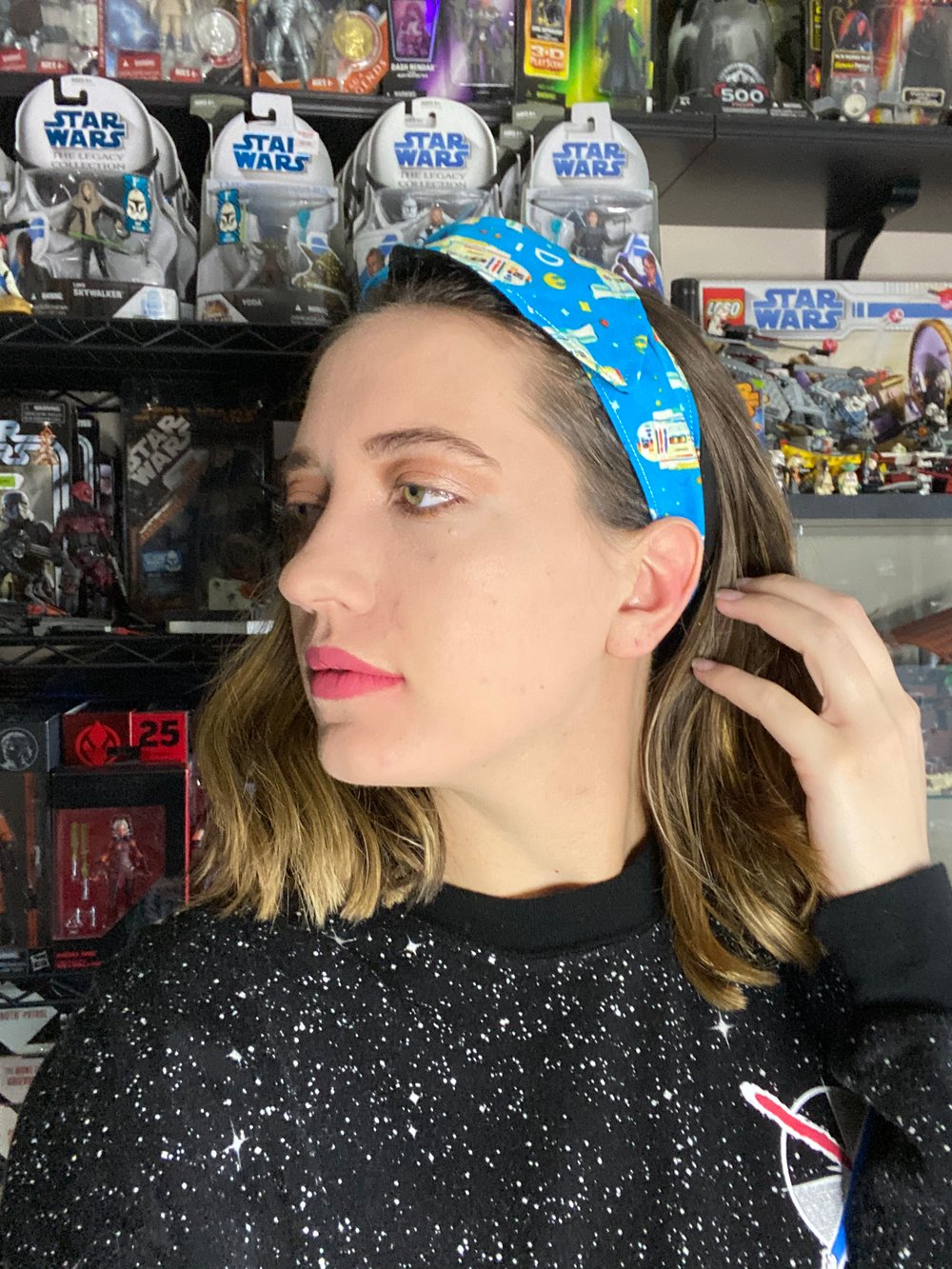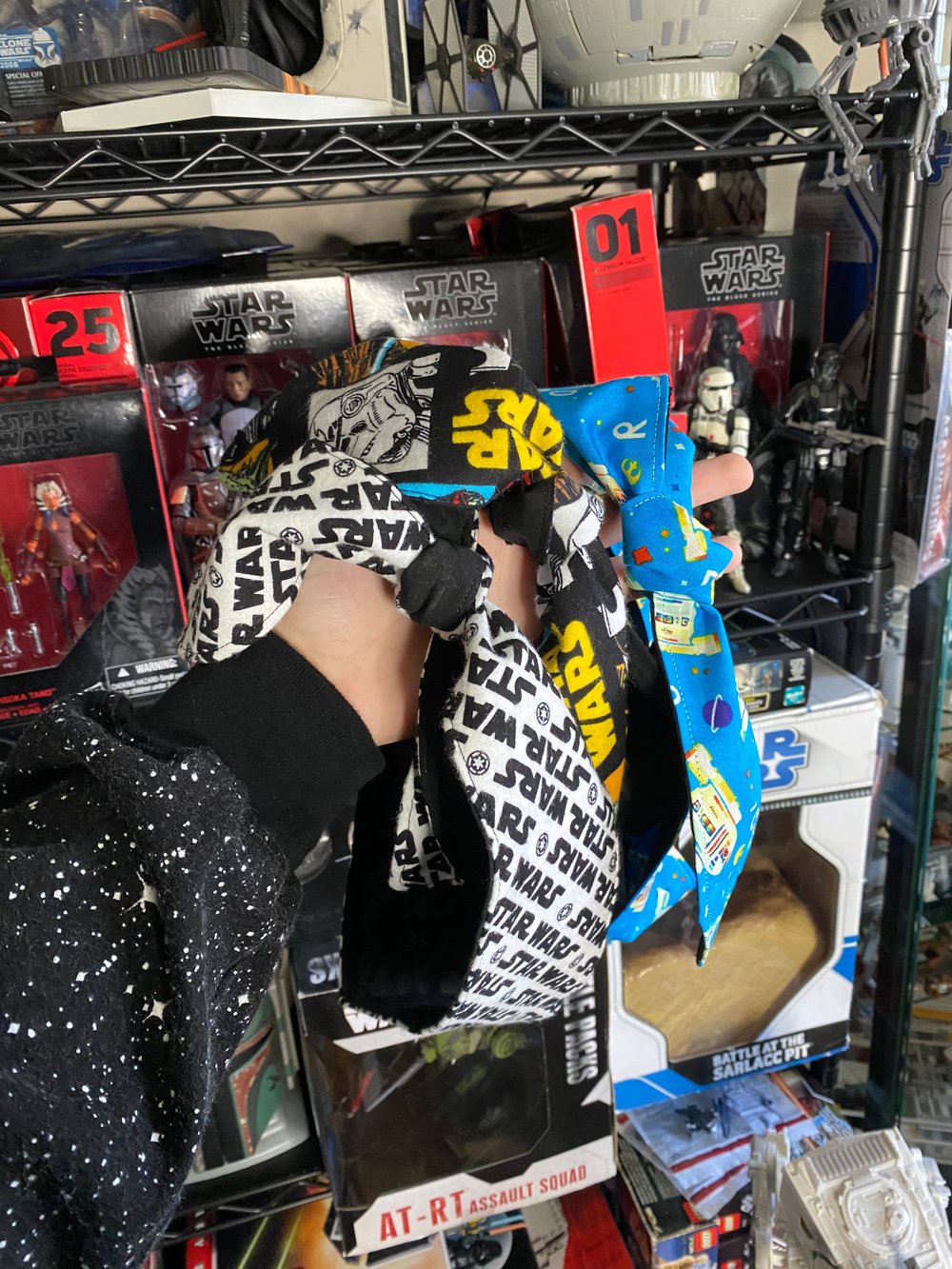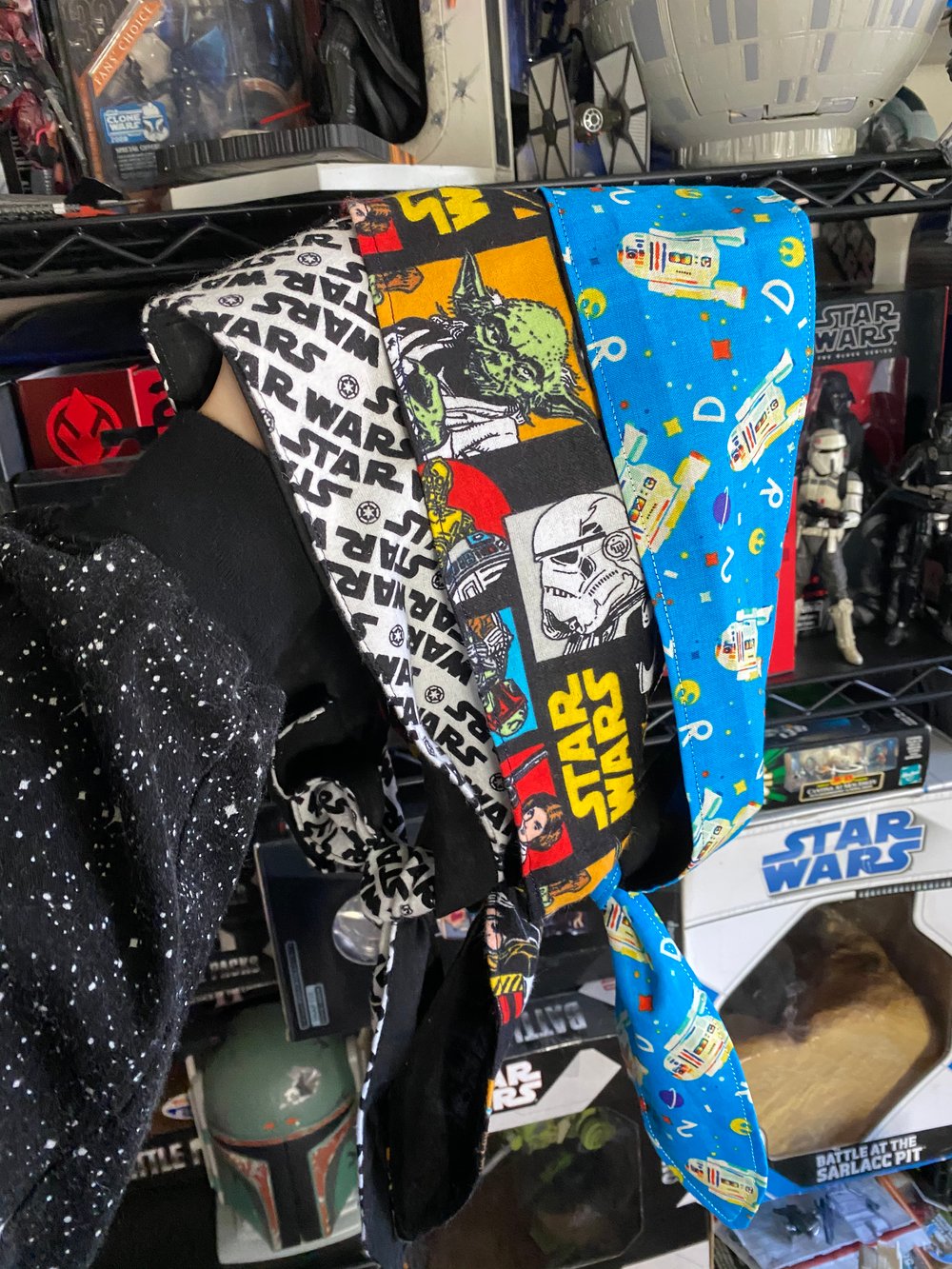 PLEASE ALLOW FIVE BUSINESS DAYS FOR PRODUCTION
Handmade headbands for showing off your Star Wars style! There are so many ways to wear them.
Handmade headbands made of deadstock fabric. These headbands are washable and don't contain any uncomfortable wiring.
Each headband is handmade by Arakel's mother, Claudia, whose small business is currently closed due to mandatory business closures. 100% of the profits will go to Claudia and her family.
Product Specs:
- Handmade
- Deadstock fabric
- Machine Washable
- Fully adjustable
- 3 inches wide by 42 inches long