PICP Mystery Bag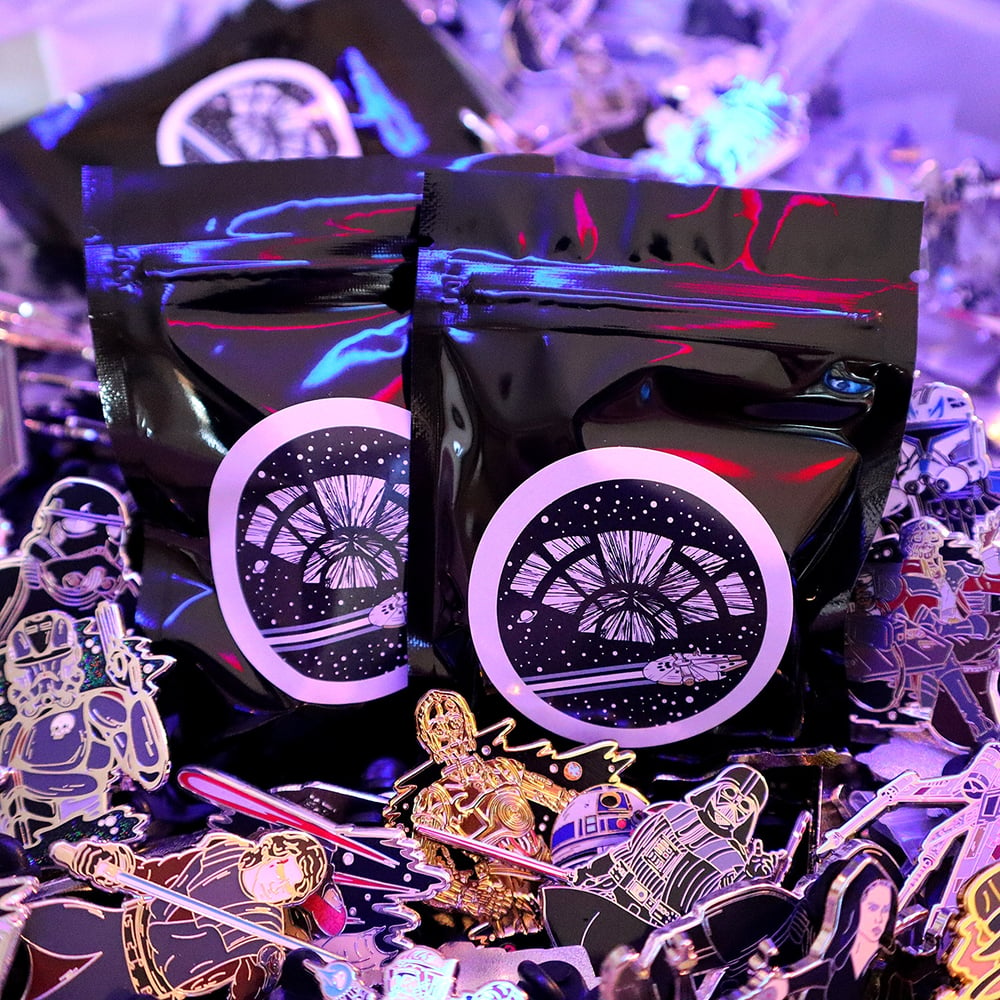 We had a ton of B-Grade pins lying around our office, so we thought we would put something fun together for you all!
Each Mystery Bag includes THREE B-Grade mystery pins!
Bags may include sold out, exclusive variants, mystery pins, or even brand new releases!
"B-Grade" means that these pins are slightly flawed. That means they may have tiny scratches, smudges, micoloring, black dots, and/or have slightly off centered screen printing. Nonetheless, the pins look good!
PLEASE NOTE: This is a mystery bag, therefore you cannot request designs. When you purchase this item you accept that all three of the pins you are receiving are flawed. All sales are final.